Nailed it! Handy tips before DIY-ing your home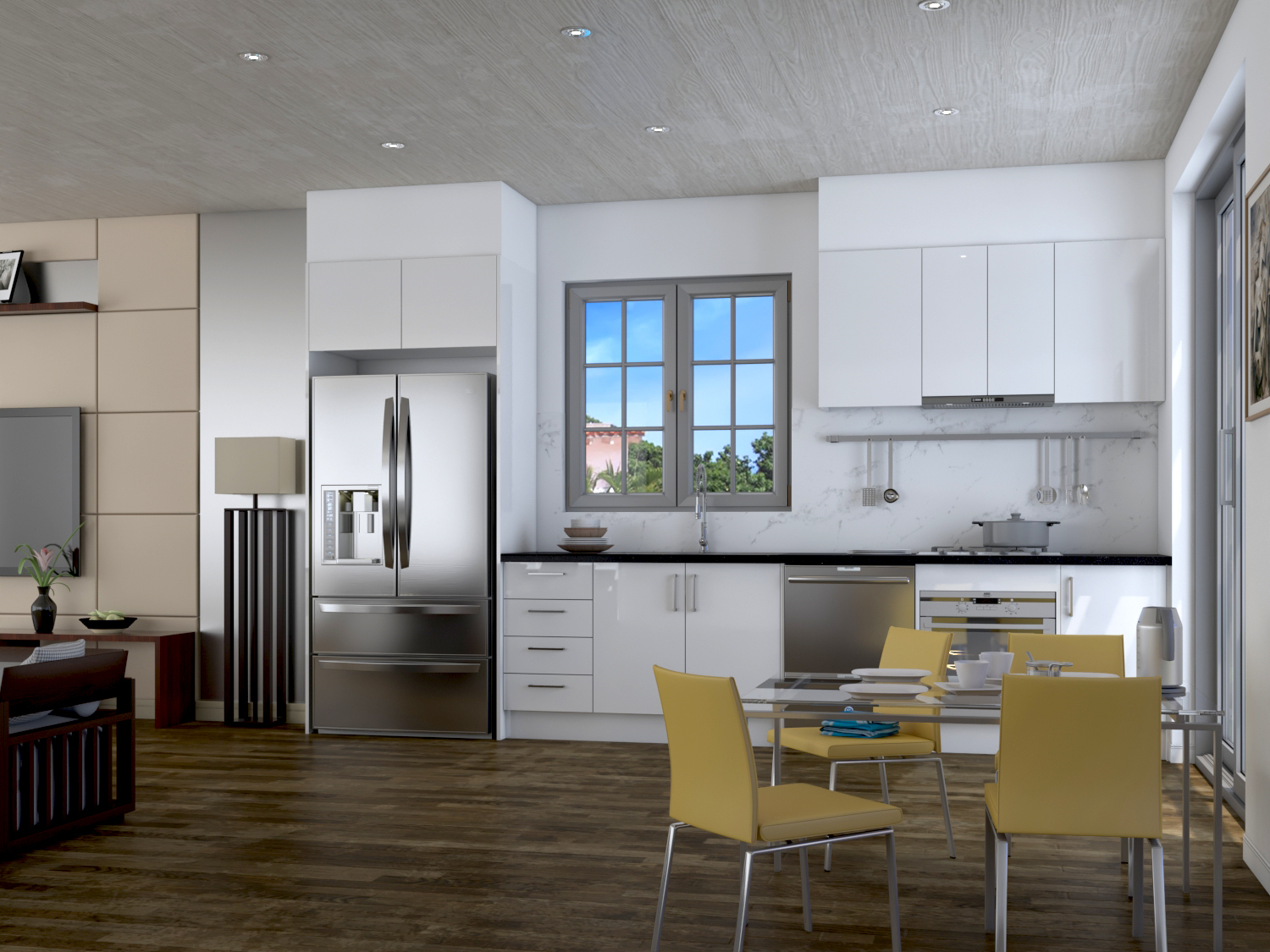 Achieving your dream home doesn't have to be expensive. In fact, with the right advice and supplies, you can DIY most rooms in your home for a budget-friendly home revamp. But before you kick start your DIY home renovations, here are some helpful DIY tips to ensure you're working smarter, not harder.
Envision the space
This might sound like a no-brainer, but oftentimes, the things we imagine in our head might not actually look the best in real life. Wander through the room in your house you plan on DIY-ing and try rearranging the space to how you imagine. If you're struggling to conceptualise the space with the addition of flat packs, Cabinetworx's experts are available to help.
Try to work clean and orderly
Before you start your home DIY renovation, you want to ensure the space you're working in is as clean and free of clutter as possible. Doing so creates a safe working environment for when you're ready to install any new furniture or flat pack cabinets. There's nothing more hazardous than accidentally tripping over something you didn't realise was on the floor.
Double-check measurements
Doesn't matter if you're hanging frames, installing doors or cabinetry, you always want to check that you've got the right measurements. One of the biggest benefits of investing in our flat packs is that they are cut-to-measure. This means they're custom made to fit your space like a glove- no need to worry about ill-fitting cabinetry! But even then, before you put in your flat pack order, double-check that you've got the exact measurements needed.
Power outlets
Now that you've got the right measurements, double-check that you've thought about the wiring and power source. Ensure that you have enough space and power points for any appliance. You don't want to finish your renovations only to find out you've got nowhere to plug your electronics!
Hiring professional help
Though flatpacks are known for their DIY friendliness, sometimes instructions can be confusing or you might not have the right tools needed. Whatever the reason, if you find yourself struggling our friendly team of professionals are ready to lend you a helping hand. For any questions about our flat packs, you can contact us on 1800 003 456 or shoot us an email at sales@cabinetworx.com.au