How to set up the Drawer box?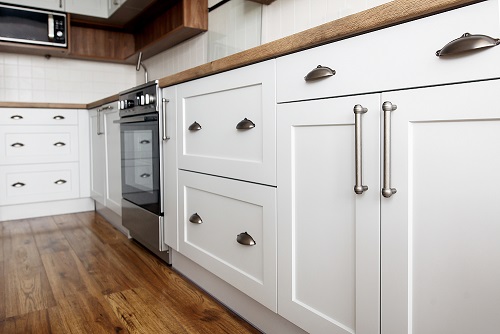 There are many types of drawer boxes in the cabinet-making industry. Differences coming mainly to the types of runners it used for each drawer. In this document, we are going to explain the method of assembly for drawers with full boards carcass and concealed soft close runners. Basically, our target is at the end of our drawer box to looks somethings as below photo: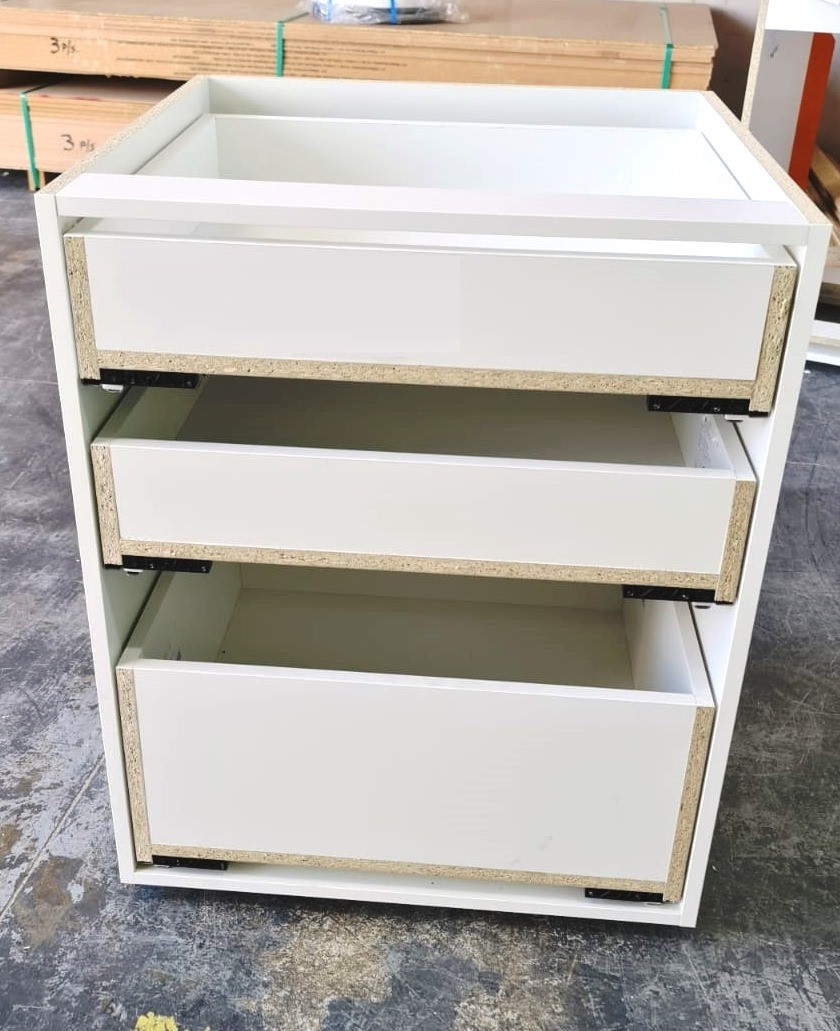 In the above photo you could see a set of 3 Drawers with concealed runners (Basically runners are hidden underneath each box). And each individual box going to looks like as below photos: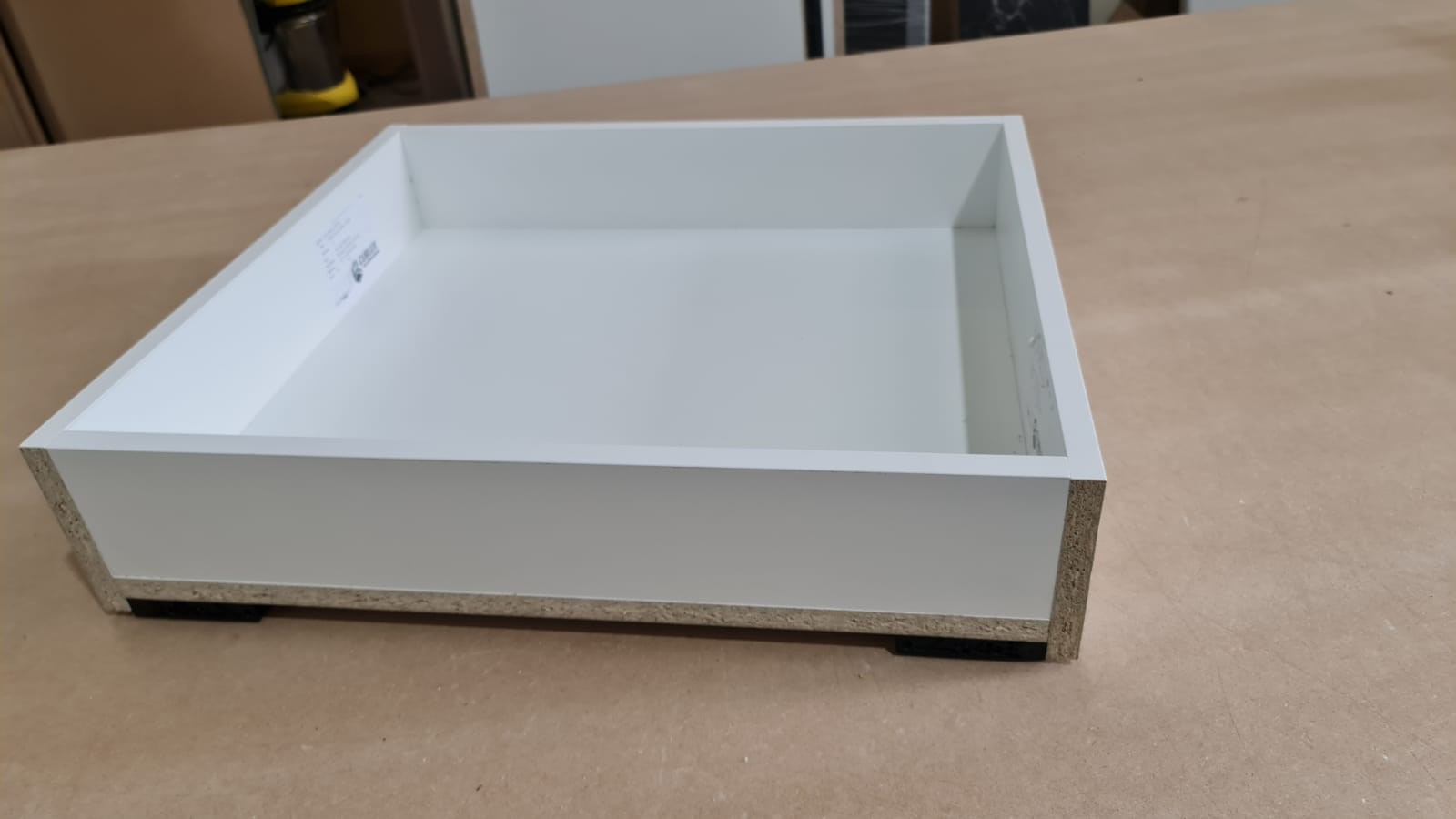 For assembly you need below list of tools and screws: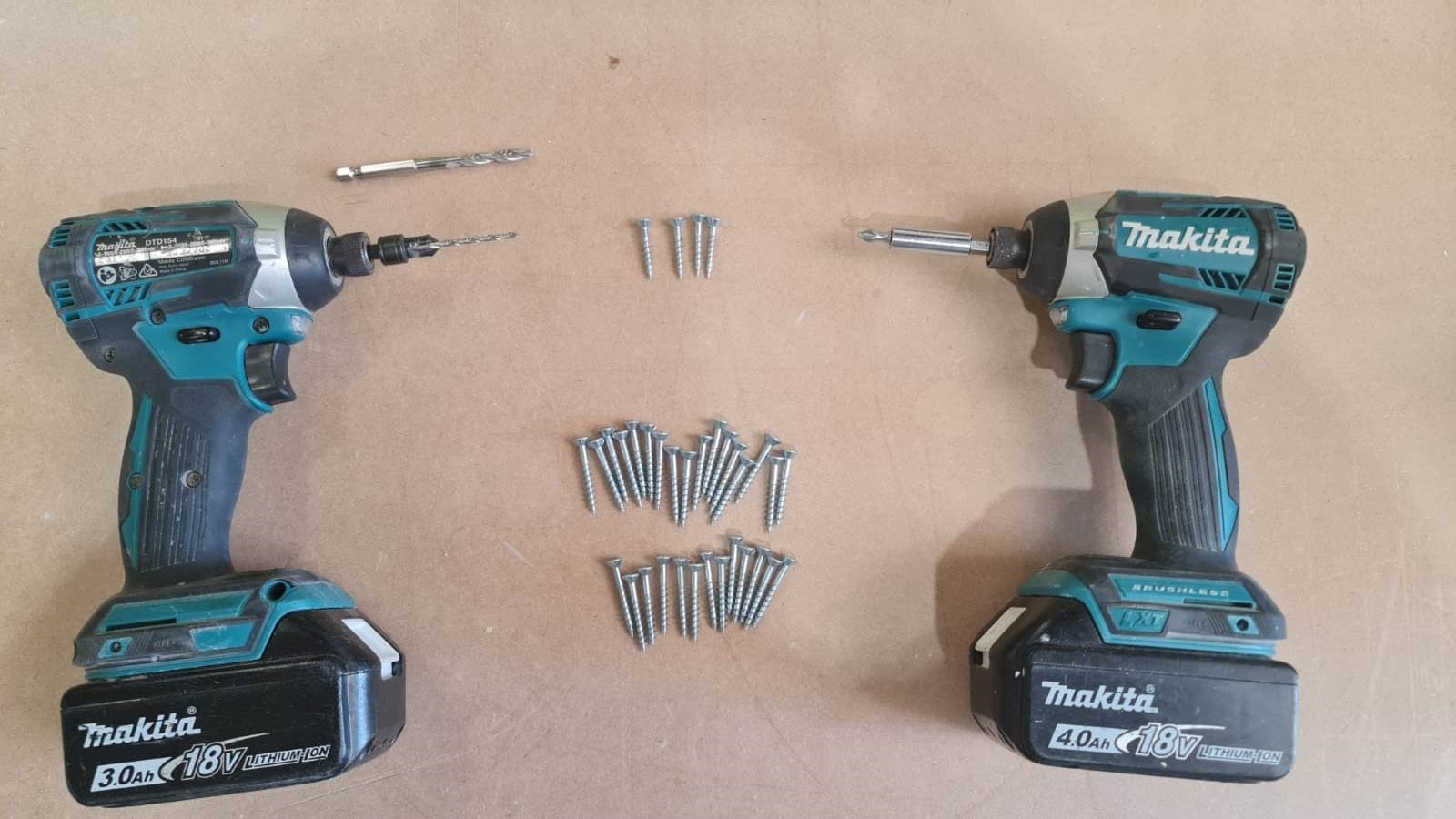 For further assistance please check our YouTube channel for full assembly instructions.
Please contact us for more questions and tips on 1800 003 456 or send us an email to sales@cabinetworx.com.au.