Tips to plan a perfect walk in wardrobe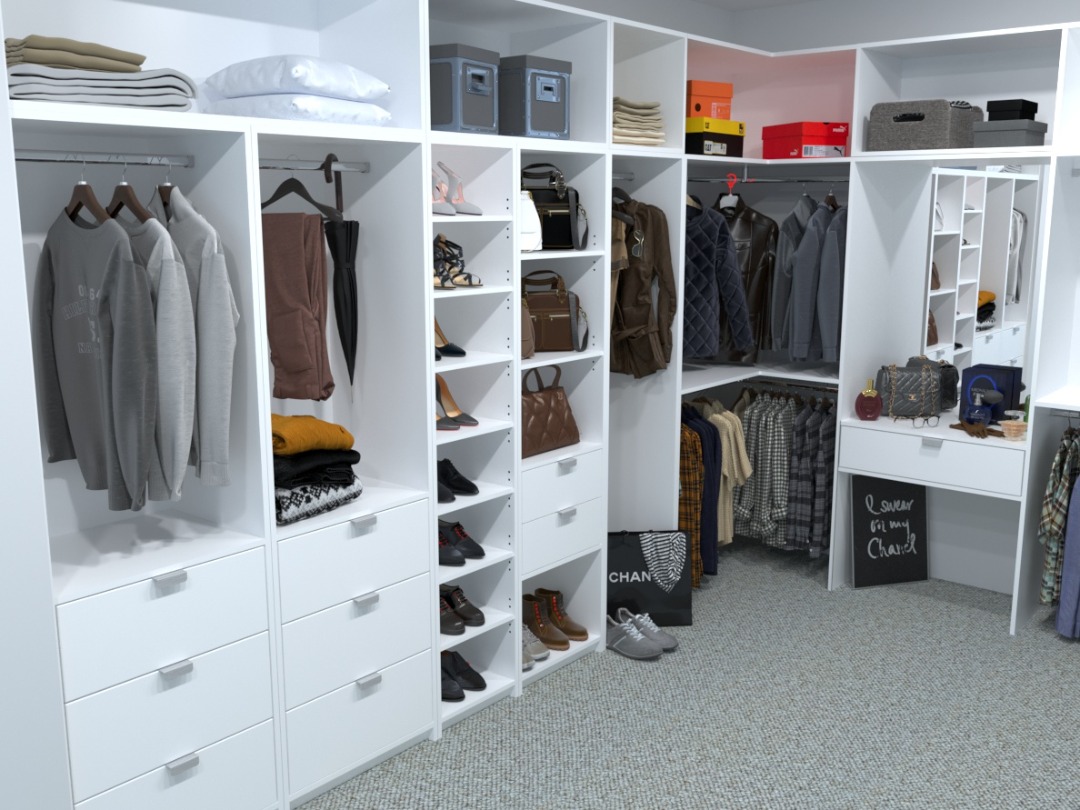 Our Wardrobe Designs and Ideas Range Here
What is a Walk-in Wardrobe ( or known as Walk in Robe)?
When people think about new styles for bedrooms, they most often consider the walk in wardrobe (known as Walk in Robe - WIR). Walk in wardrobes have come into their own in the past few years, with many manufacturers producing a massive range of beautiful, stylish walk in robe designs for bedrooms which combine style and practicality, manufacturers like IKEA and Bunnings. Many people like to have a lot of storage space in their bedroom, but cannot fit a full-size wardrobe through their bedroom - this is where walk in robes can help. With a walk in wardrobe you can easily create a large room, sometimes fitted with two or three separate sliding doors as wardrobe doors to make some privacy, and can be made from a wide range of materials including white particleboards, colour particleboards, melamine MDF and other kind of wooden wardrobe. It doesn't matter what you're looking for in terms of storage space or style; with a wide choice available in many stores like Bunnings wardrobe and IKEA wardrobes, it's easy to find a new walk in robe, even small wardrobe based on your space or kids wardrobe, that will fit in perfectly with your bedroom and give you many years of practical, stylish use.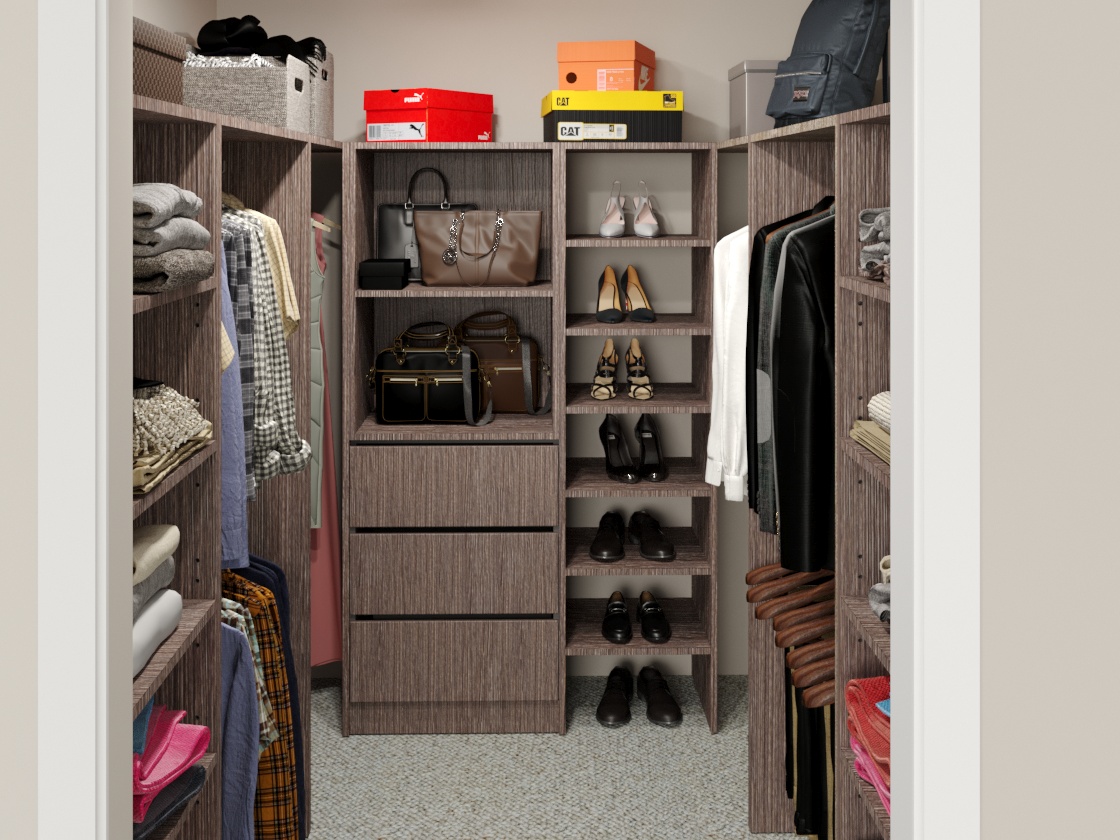 What functions should every walk in wardrobe have?
Every walk in robe should have a basic set of functional clothing items that your family uses every day. So, the walk in robe designs and walk in robe ideas become crucial. For instance, It could have some drawers and storages for waistbands, shoes and other accessories. When a wardrobe is thought of as a piece of furniture in a room, the functional clothing should be arranged neatly to create a good fashion look.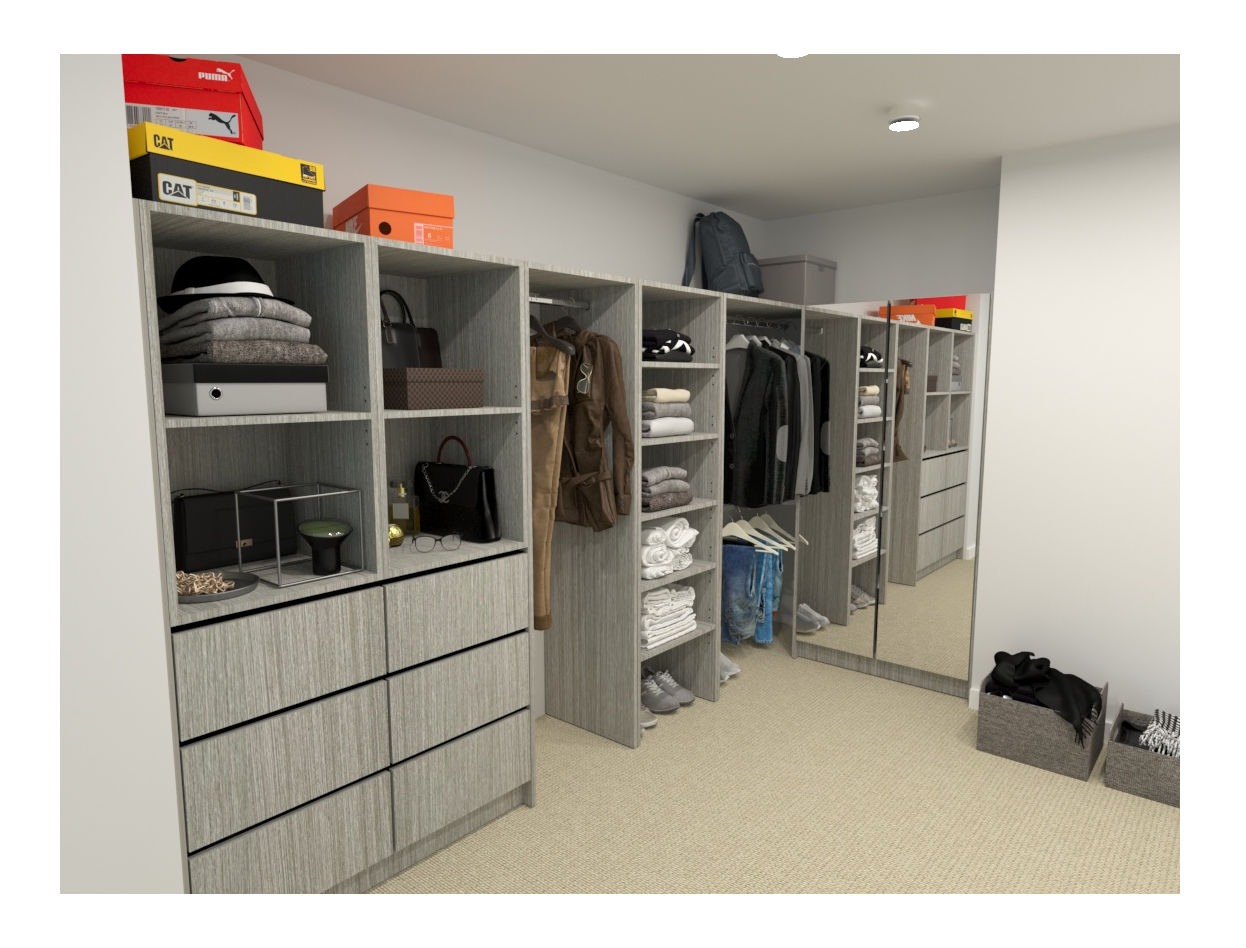 Walk in robes can be a large or small storage unit and come in many styles. They can be bought as a flat pack from some shops like IKEA and Bunnings if you have enough tools and skills of a DIY. They can be built-in with shelving units and pigeon holes or stand-alone with sliding doors or on their own with some drawer units and hanging rods. Your wardrobe's size will depend on the number of items you wish to store where you plan to keep it and the amount of space you have in your bedroom. An ample wardrobe may not fit in your bedroom because you cannot place all the items on one floor. Another tip is for a kid's bedroom where some people make the kids wardrobe design in a way that items do not reach the ground but are stored on a hanger at the front of the wardrobe near the door to be accessible when needed.
What functions should every walk in robe have? You can find everything you need to create the perfect wardrobe by doing a little research and looking at various websites on the internet. There are many walks in robe ideas available on the internet, including custom, semi-custom wardrobes like those are in IKEA and Bunnings which normally come as a flat pack and you need to assemble them if you have enough DIY skills. The prices are usually affordable for any budget as the materials may not be the same quality as other more expensive products. You can customise your wardrobe with coordinating or contrasting colours by using colour particleboards or melamine MDF in different colours to make it your own and genuinely your impressive walk in wardrobe.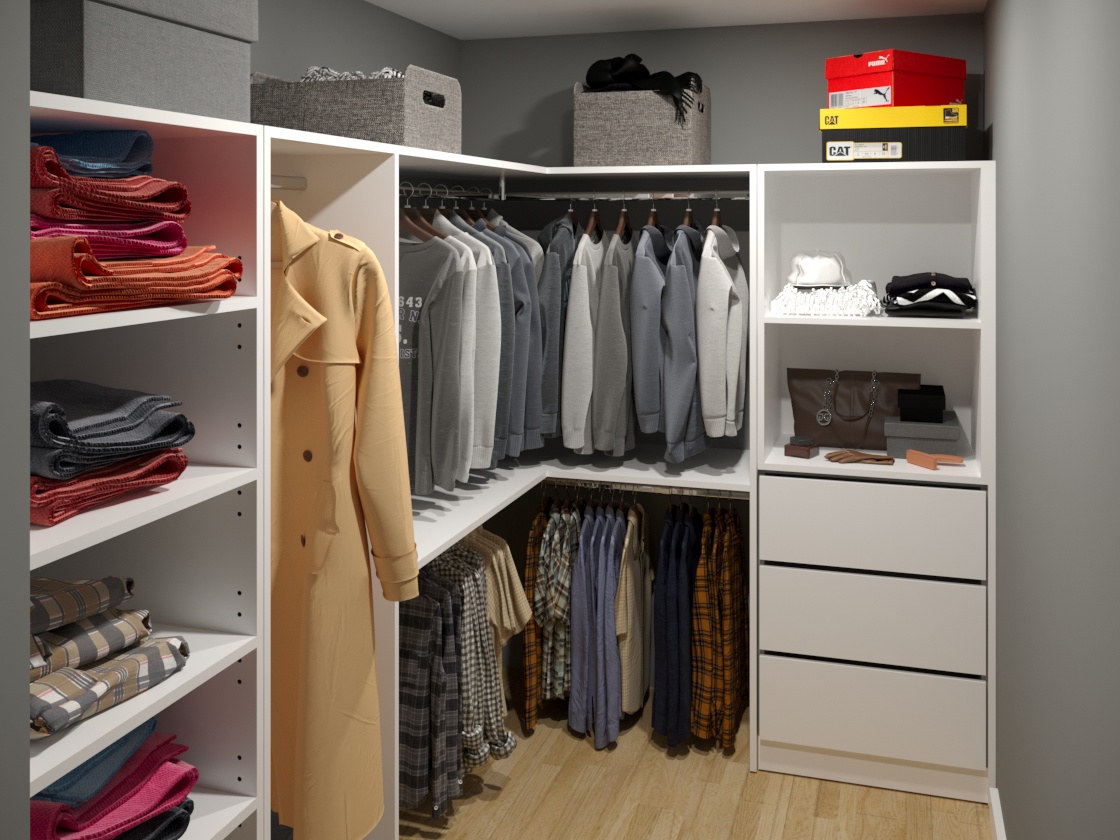 Have a look at our wardrobe ranges and contact us to consult with one of our experts to design your originally owned custom walk in robe at your fingertips. You can order your wardrobe as a flat pack, assembled or we could also arrange the installation for you.