Flat pack Kitchen; Should you go for it?

From cooking delicious cakes to rocking exciting parties, everything happens in and around the kitchen. It is a fact that kitchens are the hub of any home. The kitchen is where food is prepared and families spend time together. So, are you satisfied with the amount of storage and cabinets in your kitchen? More importantly, do you enjoy spending time and cooking in your kitchen? Perhaps it is time to start a kitchen renovation project if your answer to these questions is "No".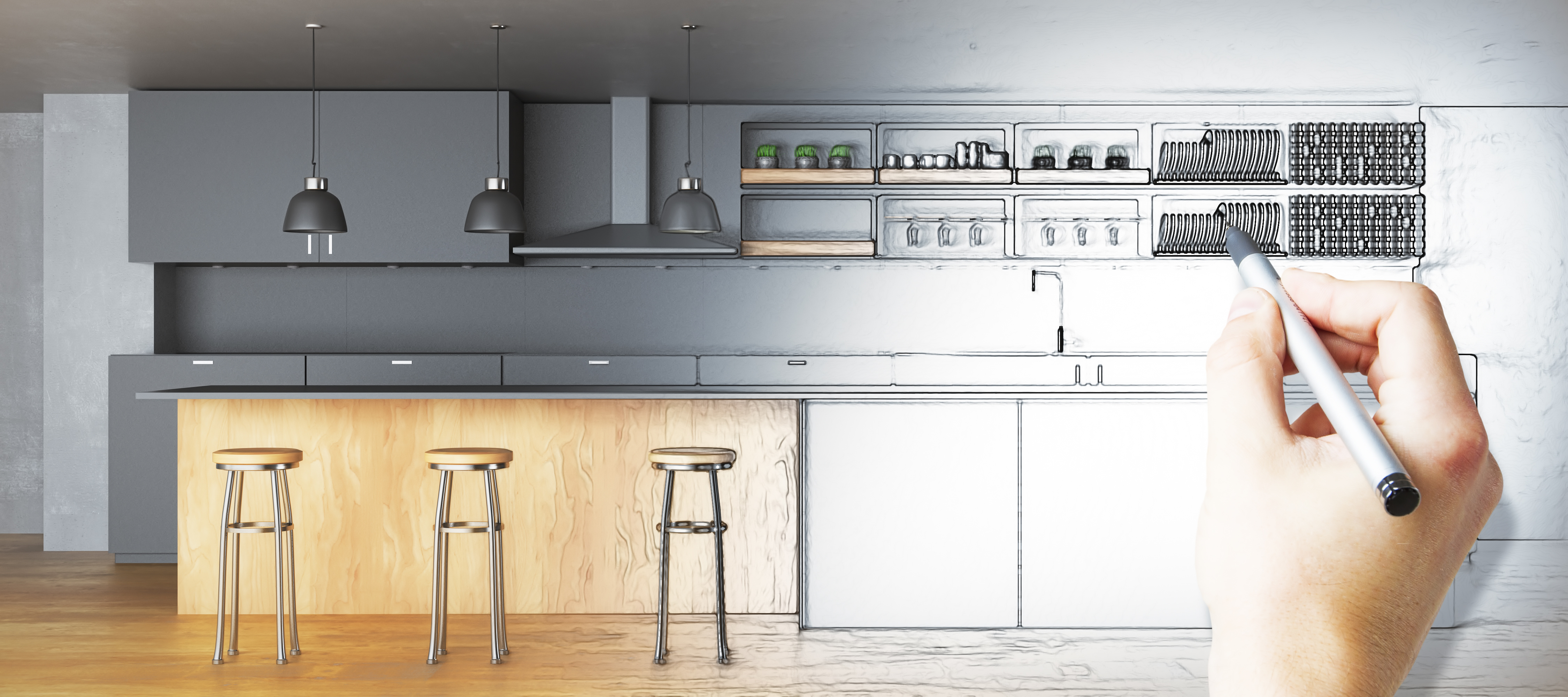 Kitchen renovation, and in general kitchen design can be an expensive job for the owners, especially for the bigger kitchens with more cabinets. The point is that for a kitchen renovation, cabinets constituting almost 45% of the overall cost. So, most homeowners look for cheap kitchen cabinet solutions to fulfill their storage needs and dreams of an attractive kitchen that is convenient to relax, which is quite compelling.
Flat pack kitchens (or flat-pack cabinets, in fact) are an affordable option in the sense that you do not need to pay for assembly cost as you can do it yourself, especially when flat pack cabinets made by CabinetWorx come into the picture! Flat pack kitchens are very easy to assemble and normally you just need to follow the instructions provided with them either as a hard copy or as a YouTube video.
Keep in mind that a flat pack kitchen does not necessarily mean a modern kitchen where you are looking for a new style for your kitchen design. You could have any kitchen style as a number of flat-pack cabinets either a modern kitchen, shaker kitchen, or a classic kitchen.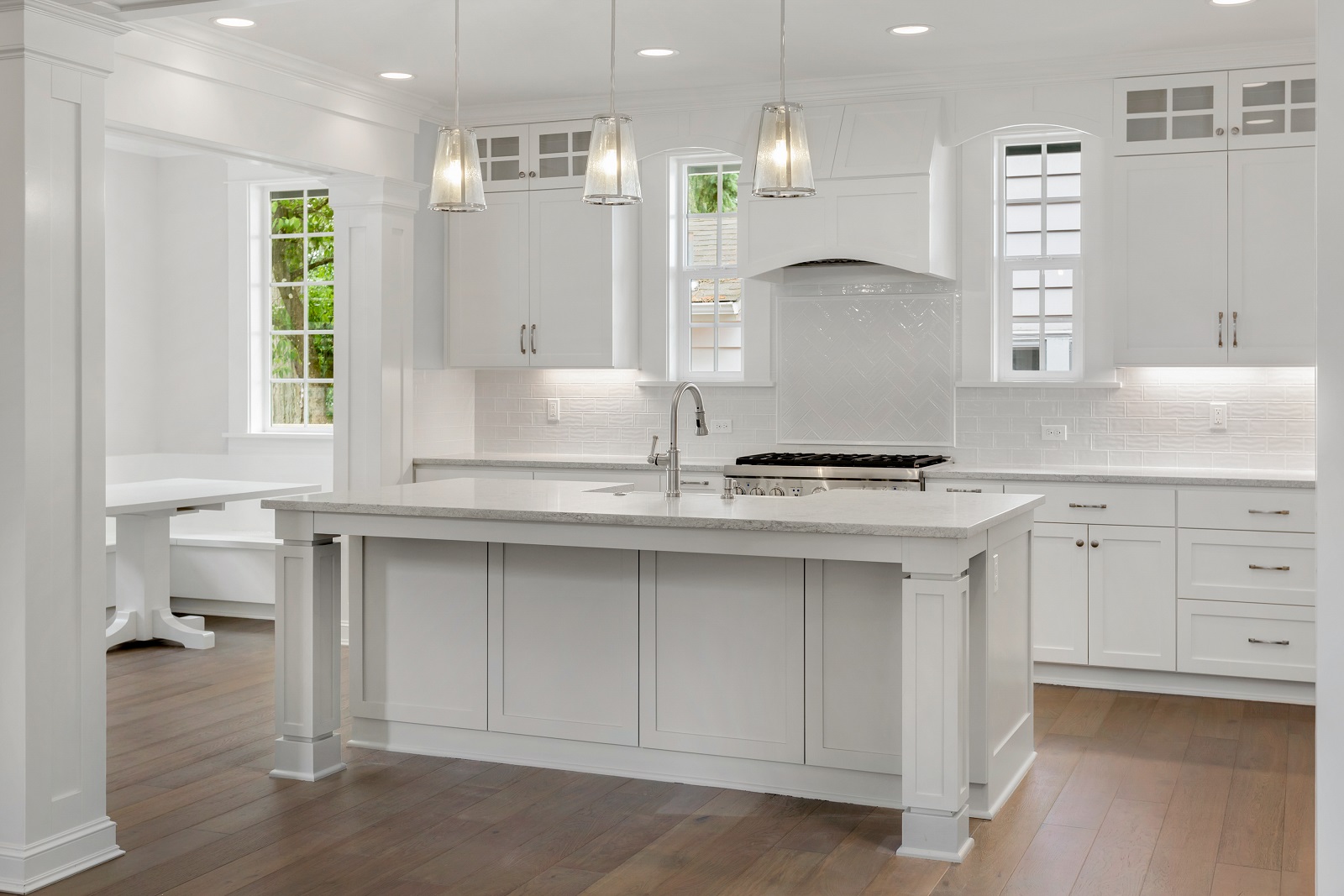 If you are a DIY fan then you will be delighted with assembling flat pack cabinets. When you finish your kitchen cabinet installation, you will be filled with a huge feeling of accomplishment and the result of your kitchen renovation project would be very rewarding. Every time you walk into your kitchen, you will be flattered by what you have done and how beautiful your kitchen looks now.
In a Nutshell, selecting new kitchen cabinets can be a costly job. Buying flat-pack cabinets can be a good idea to save a lot of money. Do not forget to consider all the involved factors for instance strength, durability, function, and performance before buying flat-pack cabinets for your kitchen, especially if you want to do that online. Have a look at all the options and pick the right style and design of flat-pack cabinets at wholesale prices and buy the products from reputed and recognised stores.
Need more help and consult? you are always welcome to visit one of our showrooms and discuss your kitchen renovation project with one of our friendly expert members.