Flat pack cabinets and kitchen; A summary on DIY tips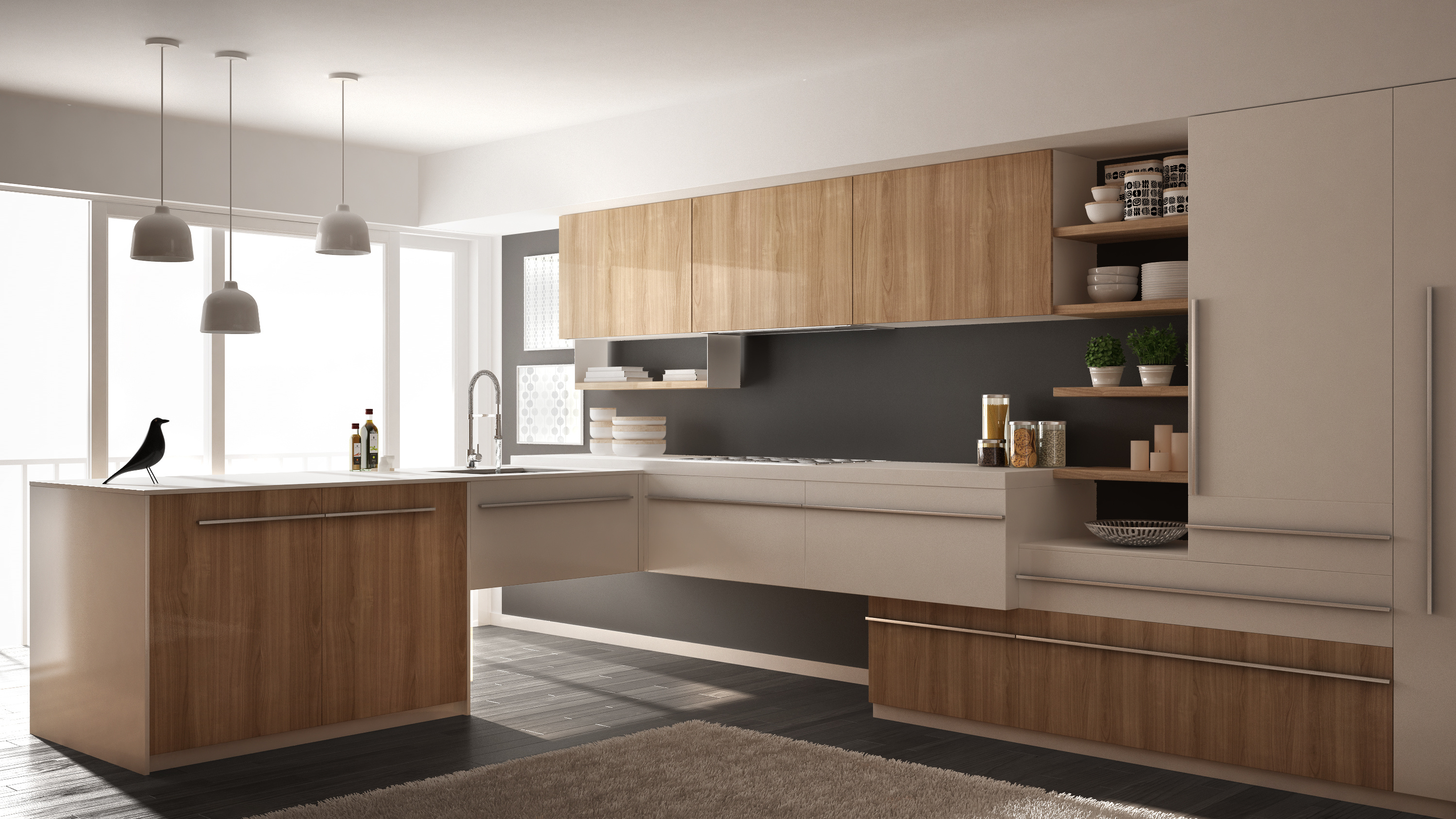 Flat pack cabinets are a perfect solution to your DIY kitchen renovation or cabinet resurfacing. Flat pack cabinets, simple and affordable options, are just what you need to replace those rusty and unsightly kitchen cabinets. Replacing cabinets can give a dated and trendy looking kitchen design just what it needs to become a fresh and modern kitchen again. This replacement of kitchen cabinets does not have to be complicated as it looks, however, many people are hesitant to take on such a big project or think the cost is out of reach. Therefore, what you need to do is just check the following tips.
Option: The first thing is that you have many options to choose from as a flat-pack kitchen based on your kitchen design whether is a modern kitchen, shaker kitchen, or even classic kitchen design. Flat pack cabinets come in different varieties of particleboard, or medium-density fibreboard (MDF) mostly for cabinet doors and panels in a variety of colours.

Vision: It is great to wander through a showroom to find ideas. Based on your kitchen layout it is not too difficult to envision how those cabinets would look in your space. If you are one who has difficulty with decision-making, we definitely can help you. What you need to do is simply contact one of our experts to help you decide which flat pack cabinets are right for you.
Measure: Measuring a few times can help to give you the double check you need to have precise numbers. Also, make sure you have considered any plug, water, and waste pipes, and gas connections if you have thought. Like any DIY project, it is also important to have proper measuring tools. Take inventory to make sure all your measuring tools are fully functional and adequate before taking a big project like a flat pack kitchen installation.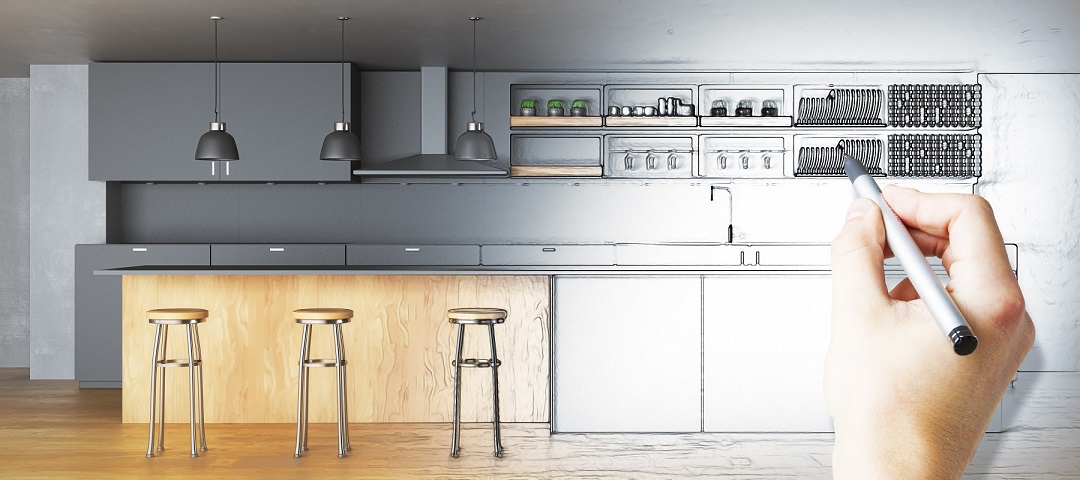 Order: You have scoped out the prices and perused the gallery for your favourite style. You have verified the quality construction of your favourite product. Now, you are ready to make your flat-pack kitchen cabinet order. With CabinetWorX, it is piece of cake. Not only you can get the help of our friendly team members to assure you have ordered exactly what you need, but also you can easily order all necessary items online from your home.
Set- up: While you are waiting for your flat pack cabinets' arrival, why do not set up a bit? What you should do is first location a good storage space to make sure you will have enough room for the boxes you have ordered. The amount of space you will need depends on how much you have ordered. Then, you perhaps need to find a good working space for the flat. You may want to make some small adjustments to your space once you get started, but get a general space as your workshop would be perfect. The fact is that with any DIY project, preparation can make or break your experience. Therefore, it is important to have a suitable space, appropriate tools, and a plan before you begin to install your flat pack kitchen. If you have the proper tools, prepared space, and desire, flat pack cabinet assembly will be simple and fun.