Flat pack Cabinets vs. Assembled Cabinets; All that you need to know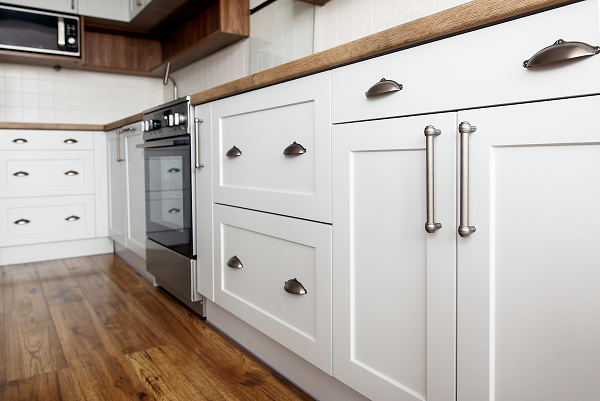 Flat Pack Cabinets
Flat pack kitchen cabinets as the name calls are delivered in a flat pack with all necessary pieces available there to assemble the cabinets. Almost everyone has seen these types of cabinets either in IKEA, Bunnings, or Kaboodle, etc. Flat-pack cabinets are available in plenty of finishes, styles, and materials.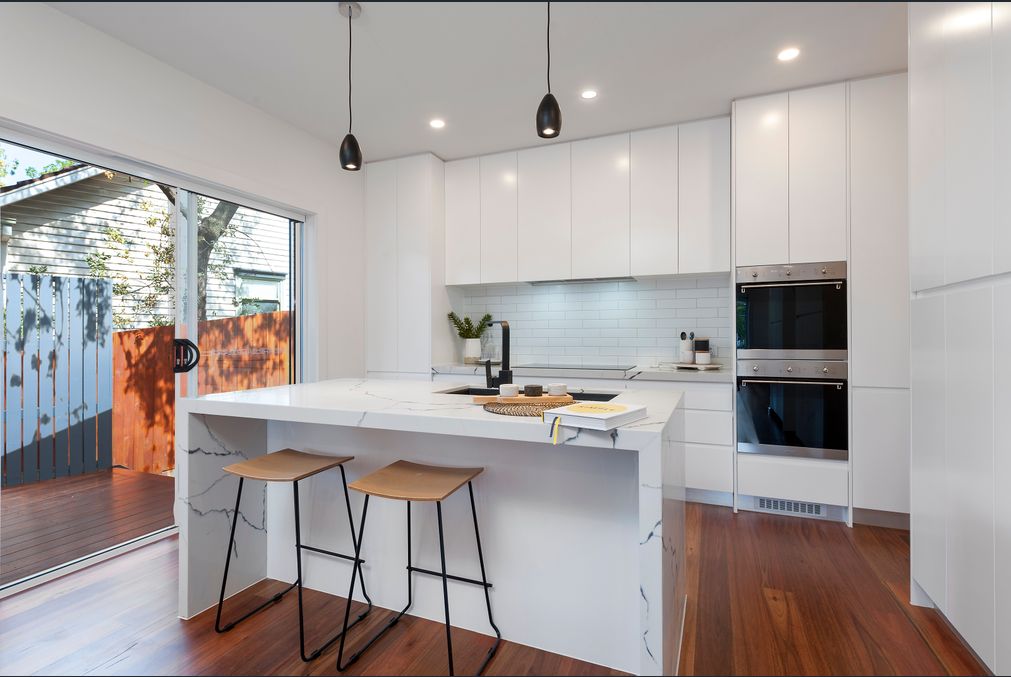 One of the main advantages of providing kitchen cabinets as a flat pack is their lower cost. Flat-pack cabinets are less expensive than their assembled ones and clearly have a shorter lead time as there is no need to spend time to assemble cabinets. They have some drawbacks as well like you need to have some DIY tools and skills to put the cabinets together. The point is that cabinet installation, especially kitchen cabinets that are normally a number of cabinets, must be very precise with every piece cut to fit exactly and there is normally not a lot of room for error, bit though to be fair.
Assembled Cabinets
This type of cabinet as their name is shouting is shipped straight from the manufacturer assembled and ready to install. One of the advantages of assembled cabinets in comparison with flat pack cabinets' is that they are ready to install as they are put together in the factory with proper tools and that makes installing them much easier.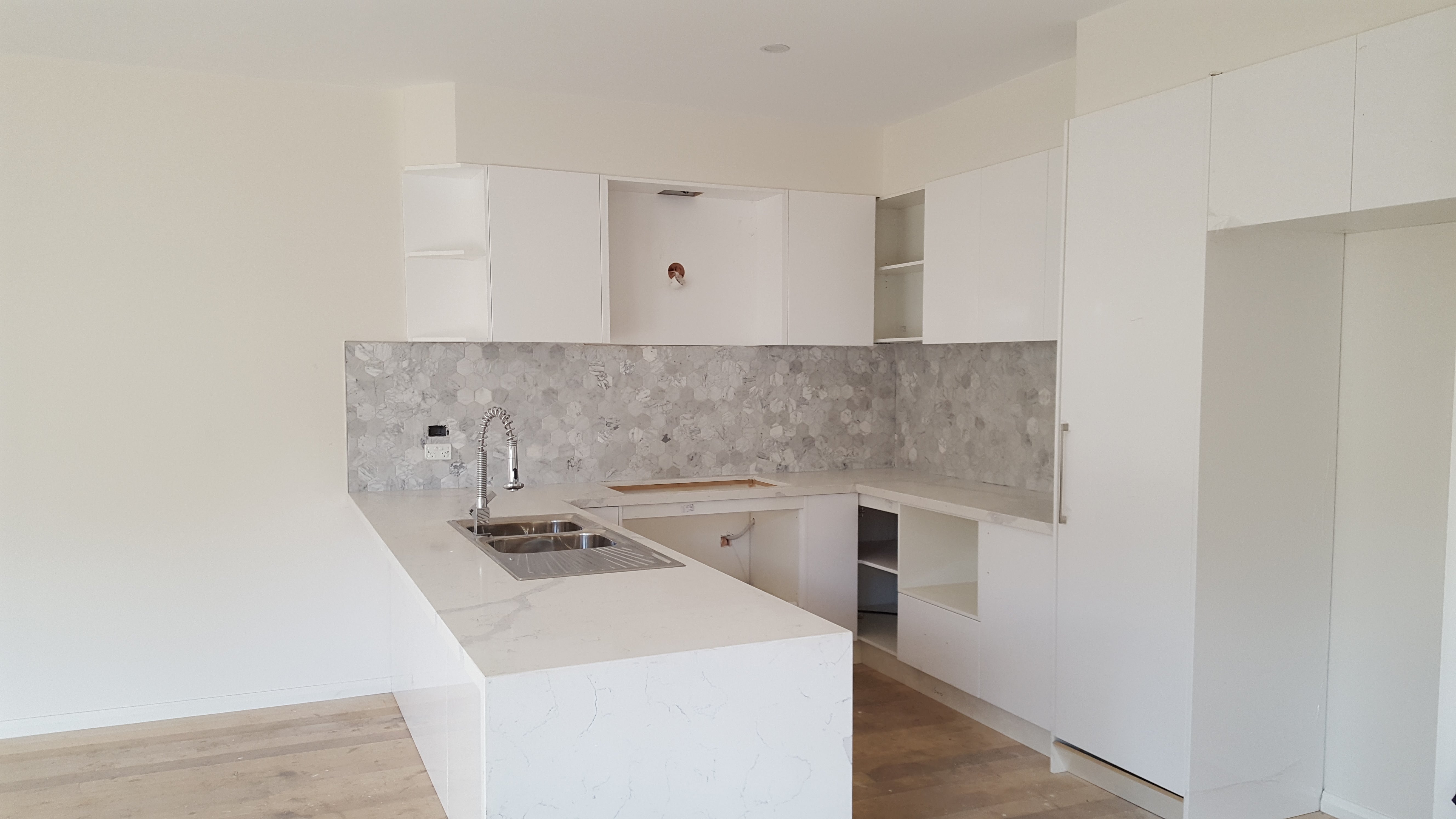 Assembled cabinets also may come with more accessory options available such as trash pull out bins, or Lazy Susan, etc. However, such advantages for assembling cabinets mean a cost in time and subsequently money. Therefore, assembled cabinets are more expensive than flat pack cabinets due to the extra manpower spends in assembling them at the factory. These assembled cabinets also have a longer lead time due to the extra time involved. These extra time and money are noticeable, especially for drawer cabinets.